Join our host, Paul Deger, on this bonus episode as he leads a reflection exercise! This exercise provides you with the opportunity to shift from a listener into a participant and reflect on what we have discussed so far in the show.
Don't worry, full length episodes will be back on February 2nd.
—
⁠Coming Back Better, a 10-episode podcast series, is brought to you by Psych Hub and HCA Healthcare in collaboration with Columbia University's Department of Psychiatry. Coming Back Better is a Psych Hub Podcast and is for educational purposes only. Visit to dig deeper and access the world's most comprehensive platform for behavioral health education.
If you enjoy this podcast, be sure to follow or subscribe wherever you are listening, and share the show with your colleagues and friends. You can also subscribe to our YouTube Channel here,
Follow us on Social Media and wherever you get your podcasts:
Instagram:
Our Other Podcasts: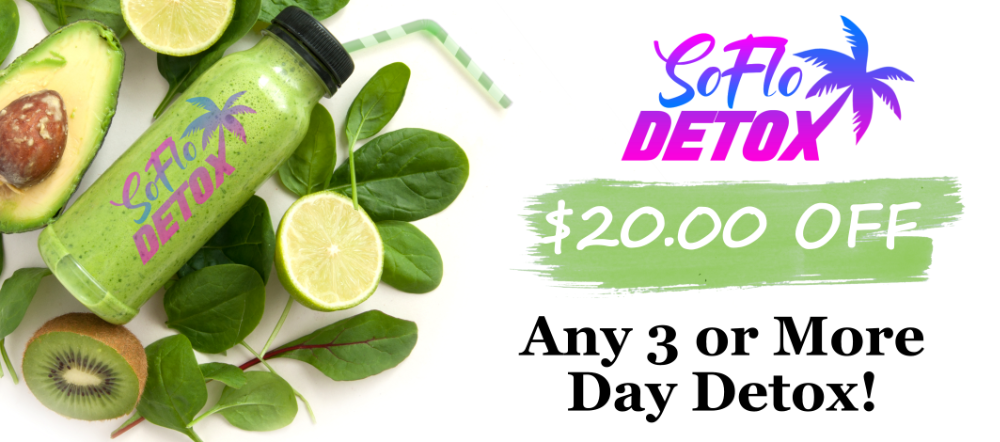 Stitcher:
Spotify:https://open.spotify.com/show/71ziHs9A0Adl4wwdf5cUvN
iHeartRadio:
Amazon Music:
Apple: